Karolyn Godfrey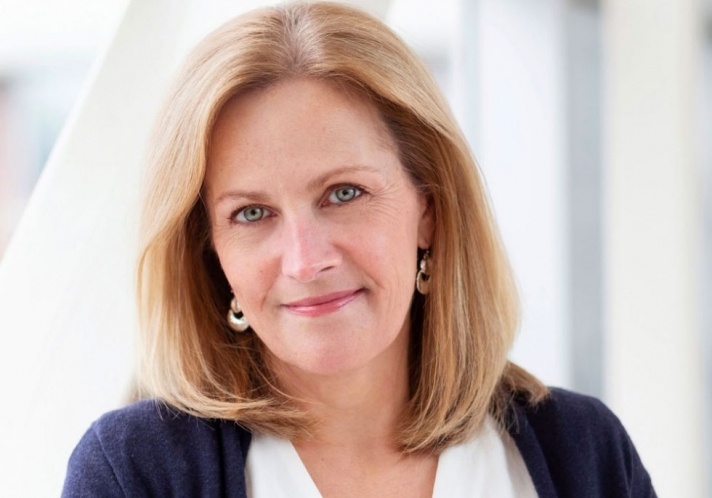 Karolyn is the owner of Winding Path Inc., where she provides leadership, collaborative problem-solving, and management training, as well as strategic coaching services. She has created and led multi-year provincial and national projects focused on gender equality and diversity. She is a CMHA Certified Psychological Health and Safety Advisor for workplaces.
Prior to starting her current business, she was a partner in a Charlottetown law firm for 14 years.
Karolyn has served on not-for-profit boards and various committees for The Law Society of Prince Edward Island, the Council of The Law Society of Prince Edward Island, and the Federal Judicial Appointments Advisory Committee for Prince Edward Island (representing the Federal Minister of Justice). She is currently the volunteer VP responsible for Vision, Volunteers and Community Relations on the Board of Management of the Host Society of the 2023 Canada Winter Games.
"Women in agriculture are strong. And just because they can overcome gender barriers, doesn't mean they should have to. I am dedicated to doing everything I can, to level the field."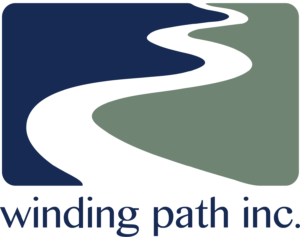 Do You Have a Story You Want To Share?